How to teach vocabulary? Reinforce vocabulary with Flashcard app after, during, and before the lesson
The world is shifting so much to online. But we say the world is shifting to apps. And education should not miss this opportunity to use apps to answer the question: How to teach vocabulary?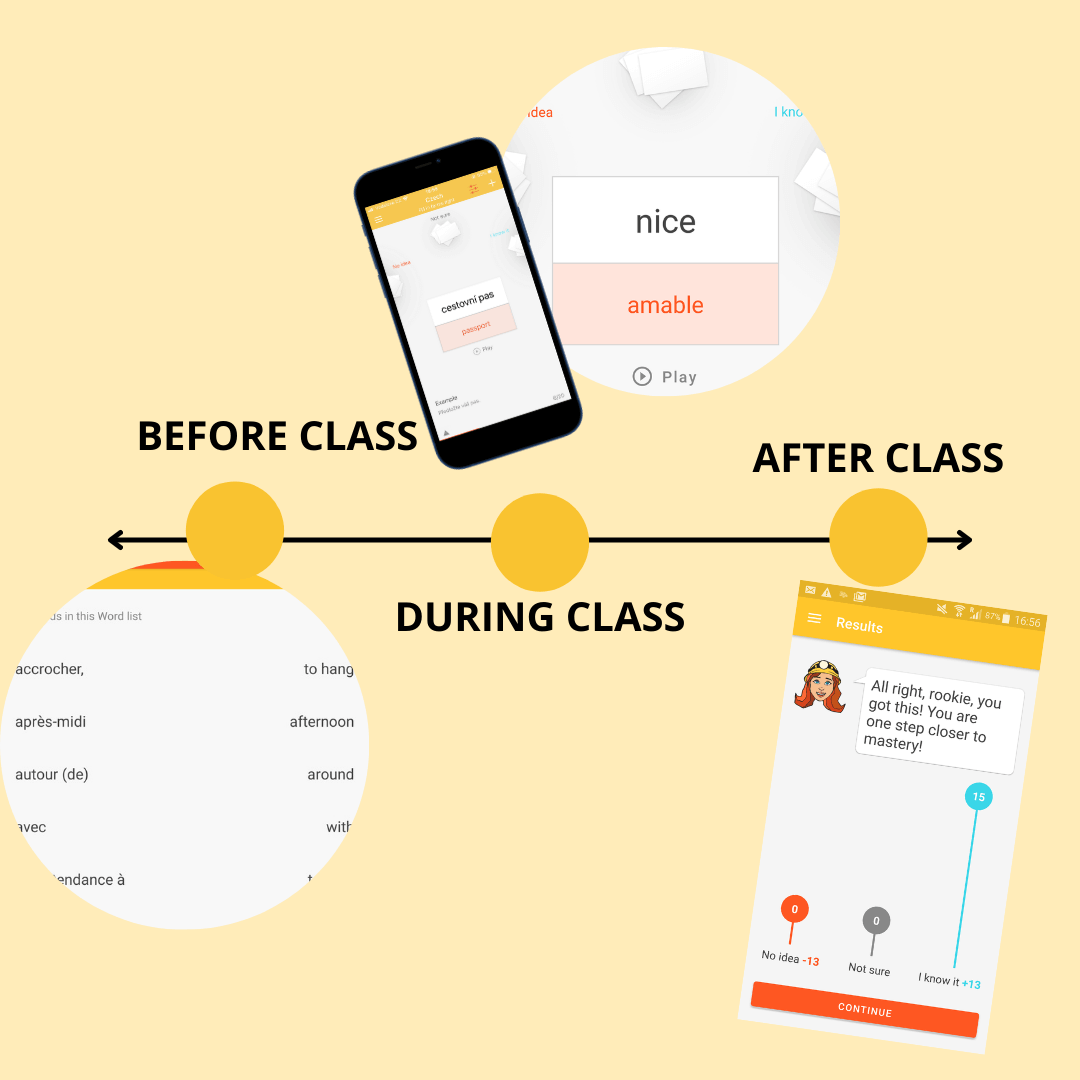 ⌛ If you have just a couple of minutes and you are dying to know how to teach vocabulary, check this short web story instead of the following article.
? Why do we dare to say that apps are so perspective? Check these 4 numbers made  by buildfire research:
"21% of millennials open an app 50+ times per day.
49% of people open an app 11+ times each day.
69% of all US digital media time comes from mobile apps.
The average smartphone owner uses 10 apps per day and 30 apps each month."
And now, let's check the research made by AskWonder stating that "teens aged between 13-17 years spend an average of 9 hours a day online using social media, playing video games or watching videos."
So people already spend a lot of time on their phones, so it might be time spent well.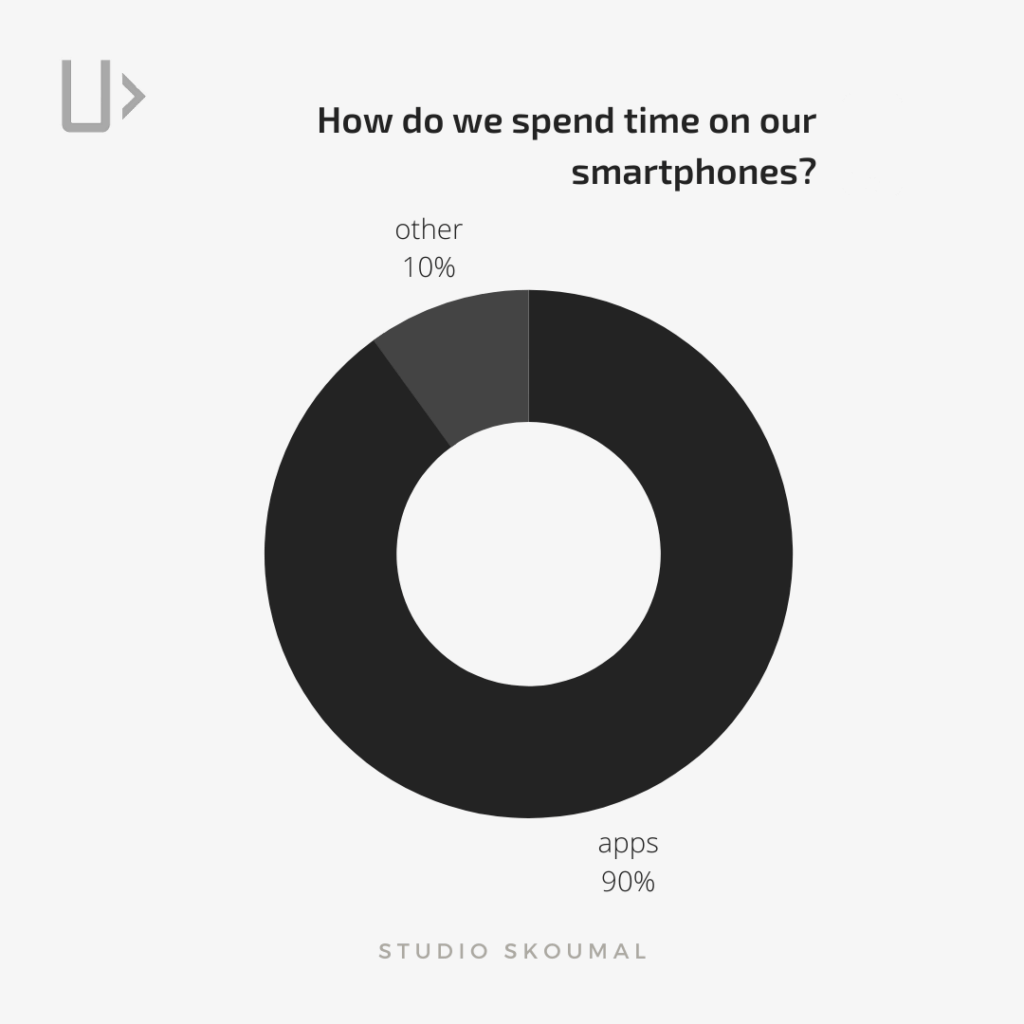 ? A great idea for teachers and parents might be to show a substitute for this idle social media time to their teens. And let's face it, it is not only teens who spend a lot of time just staring at their phones.
The Flashcard app is also evidently the answer on how to teach vocabulary in a fun way. People do like to hang out with their phones.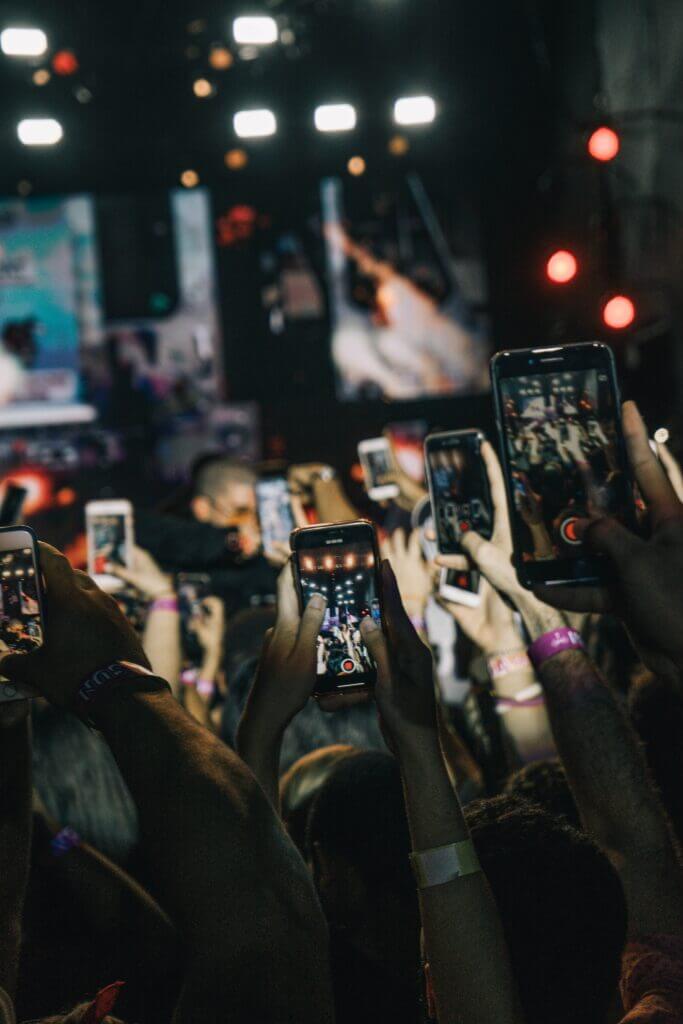 ⚠️ However, we wrote about some learning apps that are based on gamification that sometimes proves ineffective and addictive when learning a language. Even Forbes wrote about addictive language learning apps and not in a good sense. If interested in more information on different approaches of different language apps, read the article on what values Vocabulary Miner was created on.
So why do we suggest a Flashcard app to add to your vocabulary teaching ways?
Do you teach vocabulary to adults, teens, or in high school? A Flashcard app is a good way for all of them.
How to teach vocabulary with the Flashcard app
The Flashcard app Vocabulary Miner sticks to a special simple spaced-repetition algorithm rooted in Flashcards. Basically, it shows you more often the words you cannot remember. That's it – we keep it as simple as possible. Our algorithm includes a special artificial gap in learning to pressure you to learn effectively without wasting your time.
This simple approach is working for years and it is not taking your focus out of learning. So when you learn, you learn effectively with your entire focus. It takes only a couple of minutes a day to learn effectively.
? Here are 5 ways that help to teach vocabulary in a fun way and it is all for FREE.
TIP 1: Let students create their own Word lists DURING lessons
Give students 10 minutes to write a list of any unknown words and their translations into Vocabulary Miner web/mobile app from a reading exercise.
⭐Result: Every student has their very own dictionary that they can share with others by hitting "Publish" and they can practice them in Vocabulary Miner app after the lesson or download them in a printable form. SRS (Spaced repetition system) ensures that each and every student will learn what they exactly need to learn.
TIP 2: Create a Words list BEFORE the class begins and share it as class materials to students
Create a Word list with the topic you like to discuss during the class. Creating such a list is very easy and quick, just check this article: Make Flashcards in 4 easy steps.   Share the Word list with your students before the class by hitting "Publish".
Do not forget to write your name or any other specific tag in the description of the Word list so your students find it as easy as possible.
⭐Result: Your students can prepare basic vocabulary for the discussion ahead. They might be more likely to participate when they know to say few words.
TIP 3: Create a Word list as a homework assignment AFTER the class
The question of how to teach vocabulary often includes not only teaching vocabulary during the (online) class but also the question of how to get students engaged after the class.
Give students different topics to create Word lists for. They will then hit "Publish" and their peers and you as a teacher might comment and rate their Word list.
⭐Result: It is an interactive way how your students prepare different dictionaries and will interact with them after the class. The more students will take part, the more words they create and review. It helps expand vocabulary to the entire class.
BONUS TIPS: Google Translate and Netflix are a great answer for "How to learn vocabulary"
If you are a language teacher, you might find this suggestion weird. But we researched the community and realized that Google Translate and Netflix are of great help for acquiring new vocabulary easily.
Check the following articles:
How to create a dictionary with Google Translate and Flashcards
Learn language with Netflix and remember with Flashcards
All the tips provided should help to teach vocabulary in context and in a fun way. The context is clear since students create it for a specific reading assignment, topic and might even add a contextual sentence.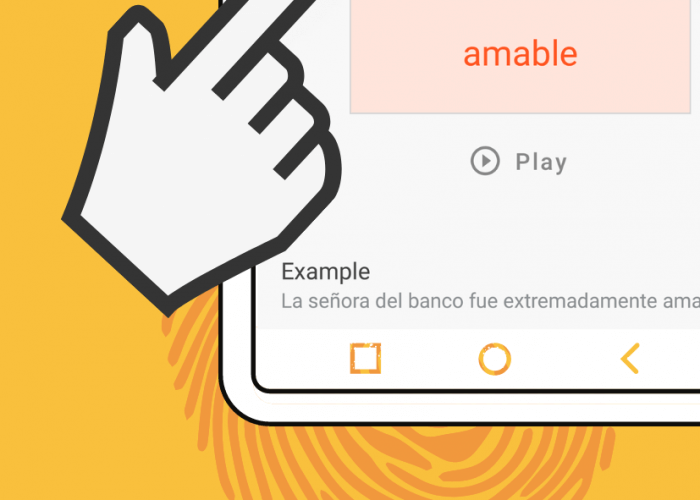 ? A vocabulary app is not the only answer on how to teach a new vocabulary but it is supported by logical arguments why to add it to your teaching ways.
5 logical arguments why to teach vocabulary with Flashcard app Vocabulary Miner:
You already know how to teach vocabulary with the Flashcards app and now there are 5 reasons why to do it:
every student learns the word they need (smart algorithm SRS)
students practice language after class
any free 5 minutes can be now used to learn vocabulary in the app
all vocabulary is always at hand
many interactive and modern ways to teach vocabulary
Interested in more stories? We practice to #saymore on our Instagram.Good luck!

❓

?

Join our Facebook group Learn vocabulary supported by Vocabulary Miner to have your questions answered by the community or the team behind Vocabulary Miner.