English to German Series: How to Learn German Words – Introduction
Welcome
Willkommen! Welcome to our new series, "English to German: How to Learn German Words". Whether you're a beginner or looking to brush up on your skills, our comprehensive guide is designed to provide practical vocabulary and essential phrases to enhance your German language learning journey.
The Episodes
Our series consists of ten carefully structured episodes, each focusing on different aspects of daily life to ensure a wide range of vocabulary and context. Here's a quick overview:
Episode 1: The Basics: Greetings and Introductions 
Our series began with the absolute basics – mastering various greetings and learning how to introduce oneself in German.
Episode 2: Personal Pronouns and The Verb 'To Be'
We dive into the fundamental building blocks of sentence structure in this episode.
Episode 3: Family and Adjectives
This episode introduces you to family-related vocabulary and a range of descriptive adjectives.
Episode 4: Numbers, Days of the Week, and Months
We cover essential numerical terms and calendar-related vocabulary.
Episode 5: Food and Drink
Prepare to navigate German menus and supermarkets with this episode's focus on food and drink.
Episode 6: Travel and Transportation
Travel-related vocabulary and phrases are the key focus of this episode.
Episode 7: Time and Occupations
Learn to discuss time and professions in this informative episode.
Episode 8: Cities and Directions
Find your way around German cities with the language skills honed in this episode.
Episode 9: Shopping and Colors
Enhance your shopping experience with the useful vocabulary covered in this episode.
Episode 10: Final Review
We wrap up our series with a comprehensive review of all the key learnings from the previous episodes.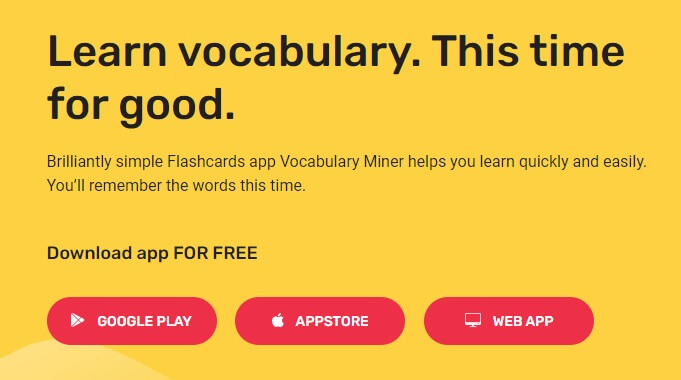 Stay tuned for each episode's release! Remember, learning a language is a marathon, not a sprint. Take your time, revisit previous episodes, and above all, enjoy the process of learning German. Bis bald! (See you soon!)