English to German – Episode 5: Food and Drink
Introduction
Welcome back to our 'English to German' series! Embark on a culinary journey with us as we delve deeper into the delicious world of German food and drink vocabulary. Whether you're dining in a traditional Biergarten or picking up some Brötchen from a local Bäckerei, these words will prove invaluable!
A Closer Look at German Foods
Beyond the basics, let's explore some typical German dishes you might encounter:
Bratwurst (Grilled Sausage): A staple in German cuisine, these sausages come in various flavors and regional variations.
Sauerkraut (Fermented Cabbage): Often paired with sausages or pork, it's tangy and delicious.
Pretzel (Brezel): This is not just any pretzel, but a German-style one – bigger, softer, and perfect with butter.
Schnitzel: Thinly sliced meat, usually pork, breaded and fried. Often served with lemon.
Kuchen (Cake): Germans have a rich baking tradition, and their cakes are a must-try. Especially the Schwarzwälder Kirschtorte (Black Forest Cake).
Diving Deeper into Drinks
Germany offers a variety of beverages, both alcoholic and non-alcoholic:
Schorle: A popular drink which is a mix of juice and sparkling water.
Sekt: German sparkling wine, perfect for celebrations.
Radler: A refreshing mix of beer and lemonade.
Apfelschorle: A favorite among Germans, this is apple juice mixed with sparkling water.
Cultural Tips
When in a restaurant in Germany, it's polite to say "Guten Appetit" before you start eating. It's akin to 'Bon Appétit' in French or 'Enjoy your meal' in English.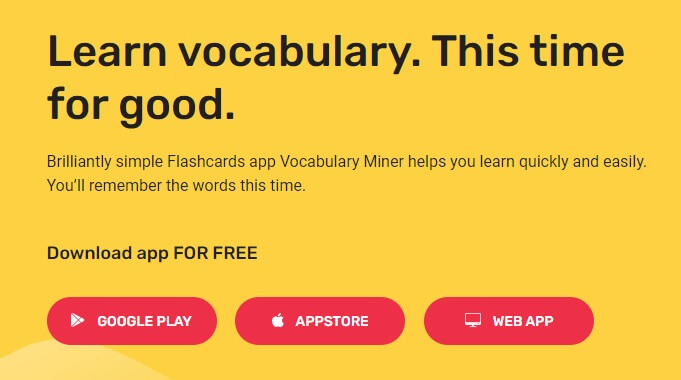 Practice
Let's apply what you've learned:
"Ich hätte gerne ein Bier und eine Bratwurst, bitte." – "I would like a beer and a grilled sausage, please."
"Können Sie mir ein Glas Wasser bringen?" – "Can you bring me a glass of water?"
"Ich möchte ein Stück Kuchen und einen Tee bestellen." – "I would like to order a piece of cake and a tea."
"Haben Sie vegetarische Gerichte?" – "Do you have vegetarian dishes?"
Conclusion
Food is a window into culture, and through these German culinary terms, we hope you've gained not just vocabulary but also a taste of German culture. Be sure to use these words next time you're exploring German cuisine, and stay tuned for our next episode where we'll delve into another fascinating aspect of the German language!