English to German – Episode 6: Travel and Transportation
Introduction
Welcome to another chapter in our "English to German" series. In this segment, we're immersing ourselves in the vibrant world of travel and transportation within the German language. Whether you're gearing up for an upcoming journey or you're simply curious about broadening your language skills, this episode promises to guide you through the essential vocabularies of German-speaking territories.
Modes of Transportation
Navigating through Germany or any German-influenced region will introduce you to an array of transit options. Let's delve into a detailed look at the Verkehrsmittel (modes of transportation) you're likely to come across:
Auto (Car): The famed Autobahn in Germany stands out, notorious for stretches without any specific speed limits.
Fahrrad (Bicycle): Cycling finds its place of pride in numerous German cities, thanks to the extensive network of cyclist paths.
Bus (Bus): Particularly in quaint towns and villages, buses serve as the backbone of public conveyance.
Zug (Train): The Deutsche Bahn operates the extensive train network in Germany.
Flugzeug (Airplane): Germany's main international hub is Frankfurt Airport.
Schiff (Ship): The Rhine and Danube are major rivers offering scenic cruises.
U-Bahn (Subway): Common in major cities like Berlin and Munich.
Straßenbahn (Tram): These are popular in cities like Dresden and Leipzig.
Discovering the German Landscape
Germany's travel and transportation narrative isn't just about efficient modes of moving around. It's also about the breathtaking destinations these means of transport can take you to. Picture cruising down the Rhine, where every bend reveals yet another storybook castle or a serene vineyard. Or think about hopping on the renowned Deutsche Bahn, seamlessly connecting urban hubs with the tranquil allure of the countryside.
A Commitment to the Planet
The country's dedication to environmental preservation is evident in its transportation landscape. Many urban areas in Germany are championing the cause of reducing vehicular emissions. This has led to an increasing emphasis on car-free zones, especially within the heart of major cities. The surge in electric buses, popularization of cycling, and the rise of e-scooters are all testaments to Germany's progressive stride towards eco-conscious mobility solutions.
Points of Interest
Germany boasts a rich tapestry of history, art, and culture. When discussing Sehenswürdigkeiten (points of interest), here are additional terms to know:
Museum (Museum): The Pergamon Museum in Berlin is a must-visit.
Park (Park): The Englischer Garten in Munich is one of the world's largest urban parks.
Denkmal (Monument): The Brandenburg Gate is a significant monument in Berlin.
Kunstgalerie (Art gallery): Germany has many, with Alte Pinakothek in Munich being notable.
Theater (Theater): Semperoper in Dresden is renowned for its opera performances.
Zoo (Zoo): The Berlin Zoological Garden is the oldest zoo in Germany.
Stadtzentrum (City center) & Historisches Zentrum (Historic center): Almost every German city has these, with a mix of modernity and history.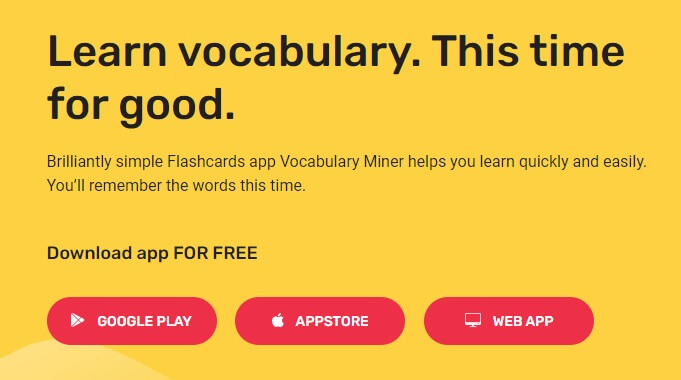 Practice
To solidify what you've learned today, try the following exercises:
Create sentences talking about your last trip using the vocabulary above.
Role-play a situation where you need to buy a train ticket in German.
Write a short paragraph describing a German city you would like to visit and how you plan to get around.
Thank you for being a part of our "English to German" series. Keep practicing, and soon you'll be navigating German-speaking regions with ease! Stay tuned for our next episode where we will delve into "Time and Occupations." Understanding how to discuss time and professions in German can be a valuable asset in both everyday and professional interactions. Bis zum nächsten Mal! (Until next time!)
All the episodes of the series