English to German – Episode 8: Cities and Directions
Introduction
Hey there, fellow language enthusiasts! We're back with the "English to German" series that's been helping so many navigate the intricacies of the German language. Today's episode promises a virtual journey – a trip through iconic German cities while mastering the art of directions. For those who've been daydreaming of German adventures or simply want a richer vocabulary, stick around!
German Cities – A Journey Waiting to Happen
Germany, with its blend of ancient lore and modern marvels, boasts cities that every traveler should have on their bucket list. Here's a quick guide with the English to German translations of some must-visit cities:
Berlin (Berlin)
München (Munich)
Köln (Cologne)
Frankfurt am Main (Frankfurt)
Hamburg (Hamburg)
Dresden (Dresden)
Leipzig (Leipzig)
Stuttgart (Stuttgart)
Düsseldorf (Düsseldorf)
Nürnberg (Nuremberg)
Imagine sipping coffee near the Brandenburg Gate in Berlin or reveling at Munich's Oktoberfest. Each city, from the bustling streets of Frankfurt to the historic allure of Nuremberg, offers a unique experience. Dive deep with our "English to German" guide, and you'll navigate these cities like a local!
Must-See Landmarks When You Visit
While mapping out your German escapade, consider some off-the-beaten-path sights. The ethereal Black Forest (Schwarzwald), the majestic Neuschwanstein Castle (Schloss Neuschwanstein) near Munich, or the picturesque Romantic Road (Romantische Straße) – they're straight out of a fairy tale.
English to German Directions – A Must-Know!
Finding your way can be a task, especially in a foreign city. Let our "English to German" series guide you. Here's a quick cheat sheet:
Wo ist…? (Where is…?)
Wie komme ich zu…? (How do I get to…?)
Gehen Sie geradeaus. (Go straight ahead.)
… and many more!
Location descriptors can also be your best friends:
Straße (Street)
Platz (Square)
Brücke (Bridge)
… the list goes on!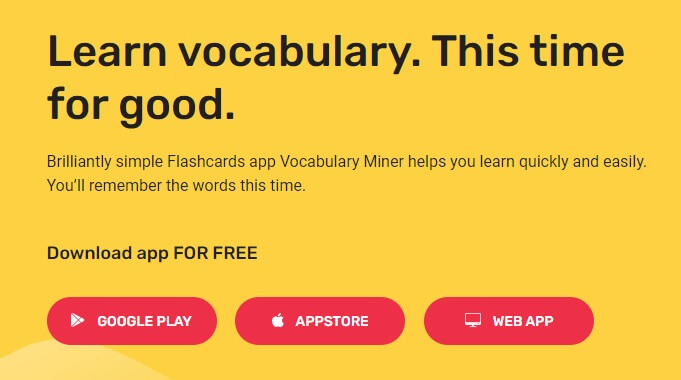 Practice Makes Perfect
Now, armed with the "English to German" knowledge from today, can you craft a journey from a Berlin hotel to the Dresden museum? Or share which German city tops your travel wishlist and why?
Thanks for joining us today. And hey, don't miss our next episode on "Shopping and Colors". The "English to German" adventure is far from over!