English to German – Episode 3: Family and Adjectives
Introduction
In this episode, we dive into two important aspects of language learning – family terms and adjectives. These will help enrich your German vocabulary.
Family Terms
Let's start with the basic terms for family members in German.
The word for family is Familie. Your mother and father would be Mutter and Vater respectively. Sister and brother are translated as Schwester and Bruder.
Grandparents are Großmutter (grandmother) and Großvater (grandfather). For your uncle and aunt, you would say Onkel and Tante. Cousin and cousin (female) stay the same, but pronounced with a German accent.
Adjectives
Now let's move on to some basic German adjectives.
Gut means good, Schlecht is bad. Groß means big and Klein is small. For describing something as new or old, you would say Neu and Alt.
Schnell stands for fast, Langsam is slow. If something is high or low, it is Hoch or Tief in German.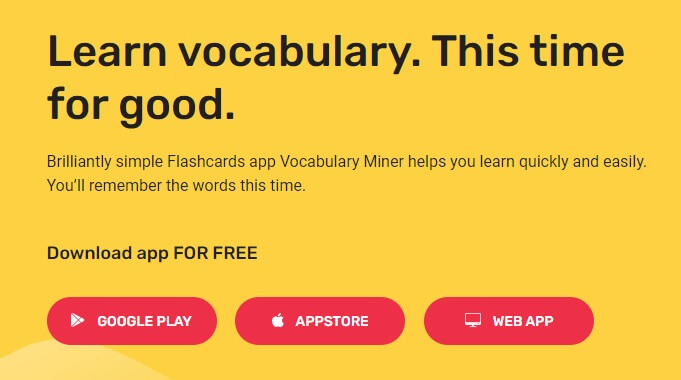 Practice
As always, practice makes perfect. Try forming sentences with the new words and adjectives you've learned today.