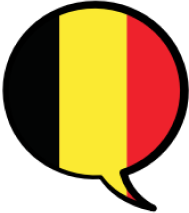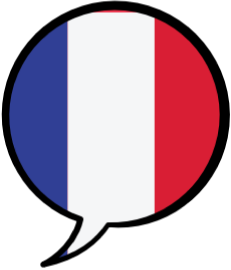 Learn vocabulary. This time for good.
Brilliantly simple Flashcards app Vocabulary Miner helps you learn quickly and easily. You'll remember the words this time.
Download app FOR FREE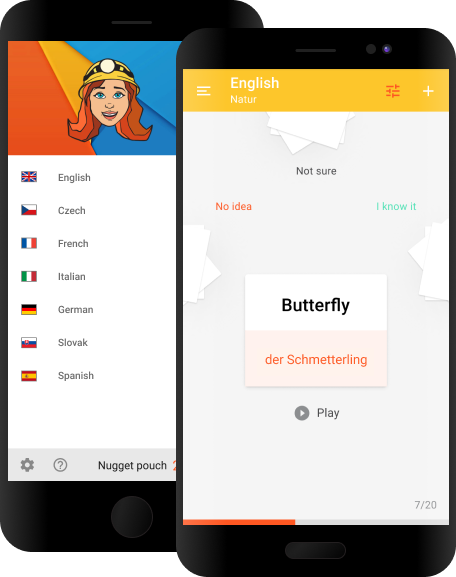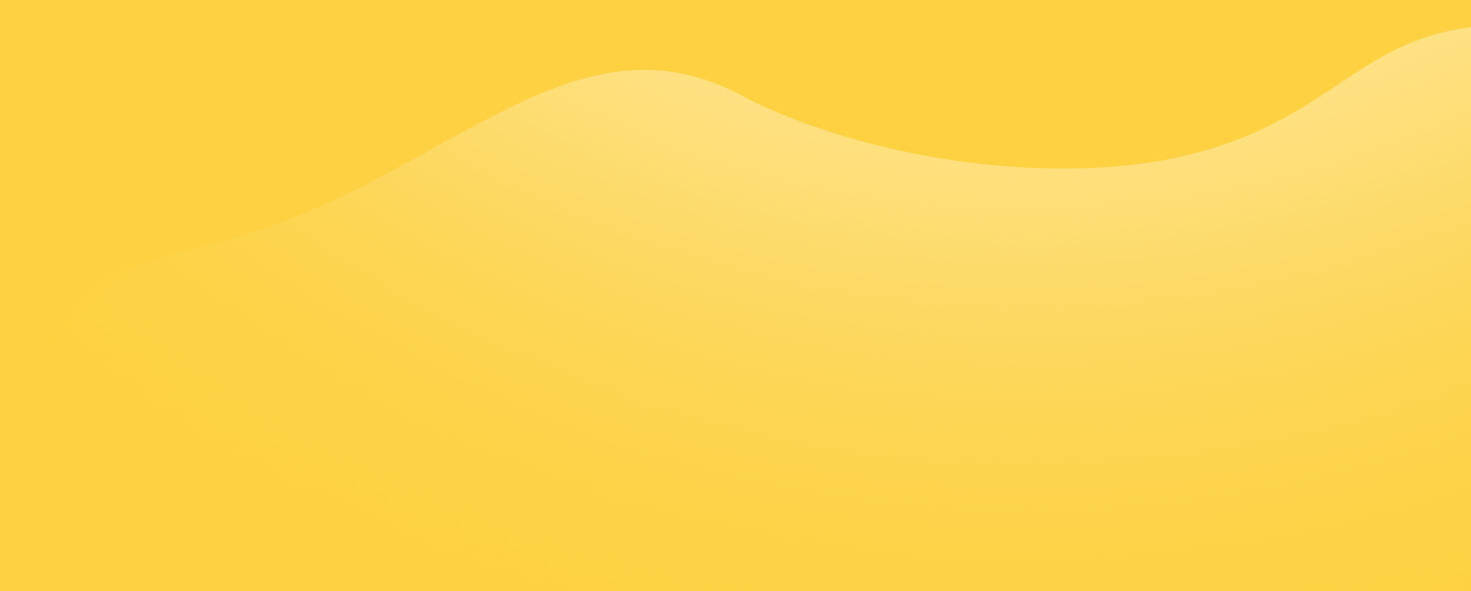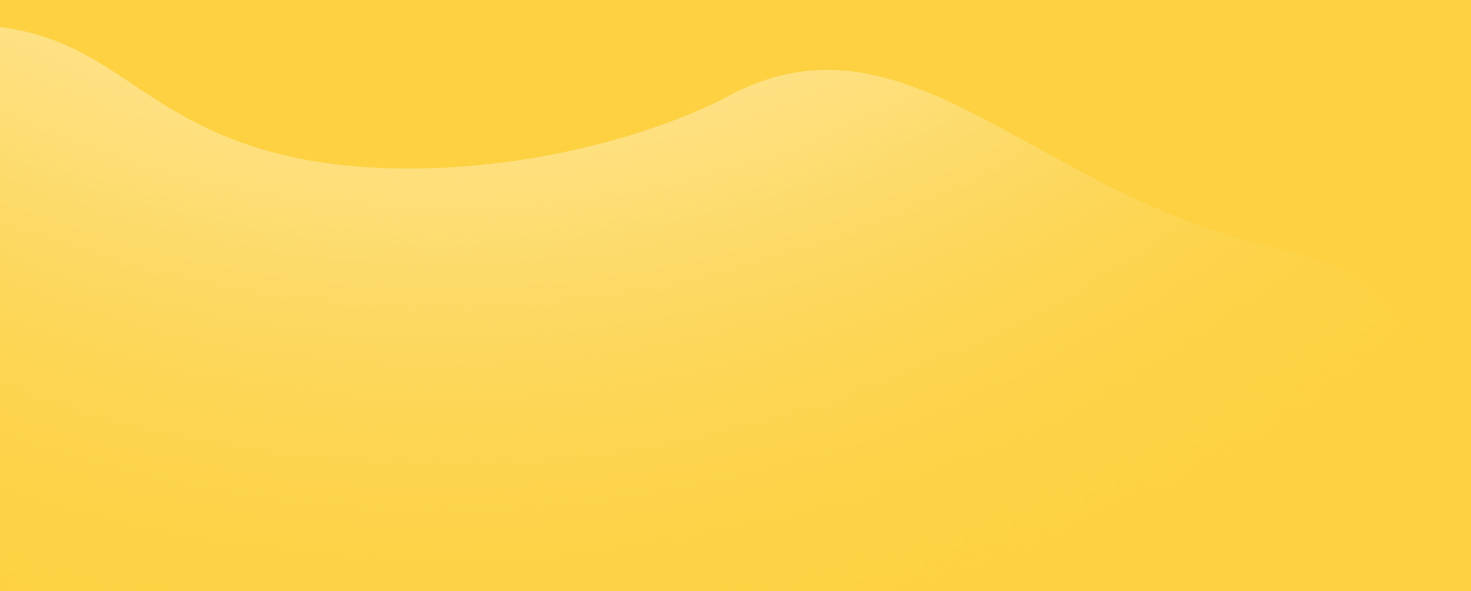 People who use language flashcard app Vocabulary Miner
I downloaded the Word lists "Travel" and "At the airport" in Spanish.
Find it very useful with vocabulary that helps in everyday situations while traveling.
Eliška Jindrová from Krok ven
The app has a brilliantly simple learning method and controls.
The swiping of cards is just awesome not even mentioning the pronunciation of words and whole sentences. Nice job!
Michal Schwenger on Google Play
Works exactly as you'd hope. This app features a nice, clear interface and a wide selection of word categories.
I feel like I'm learning new words pretty quickly.
LuckyJimboUK on AppStore
The app helps me to learn more languages. It is my constant companion when I visit a foreign
country.
Nick Bosh on Google Play
Amazing app for all language learners! This app is so useful and super easy to use.
Good Czech on Google Play
This is a great app. At last a flashcard app that allows you to write example sentences.
Emilie on AppStore
Brilliant! I have suggested my students downloading this app! I wish there were more languages available!
The app is very intuitive, simple, minimalistic, and for free to download. The average age of my students is between 35-55. It is really easy for them to learn with the help of Vocabulary Miner.
What can Vocabulary Miner do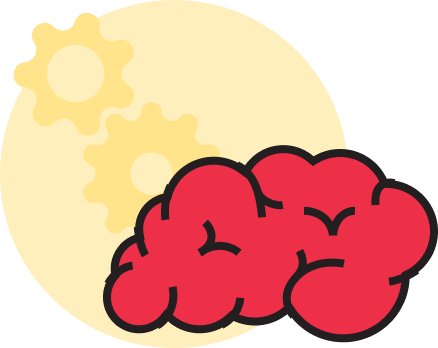 Learn new words fast and never forget
Thanks to the special algorithm in the app you practice those elusive words that you keep
forgetting.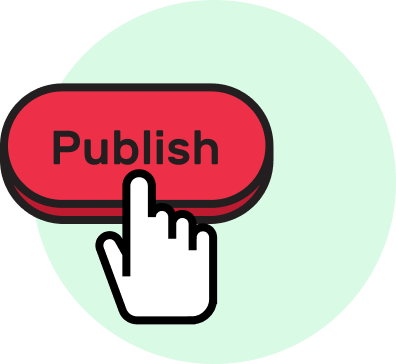 Create and share your vocabulary
Create your own personal vocabulary. Publish Word lists for others to use and share the
words with them.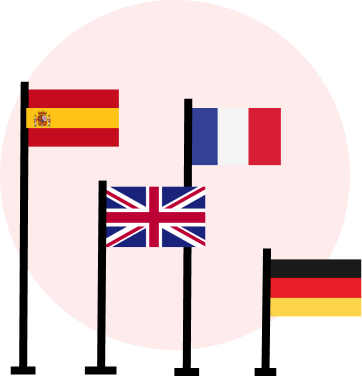 Learn whatever language you want
Download words from a growing database with many languages made by translators and other learners. Create own vocabulary sets without any language limits.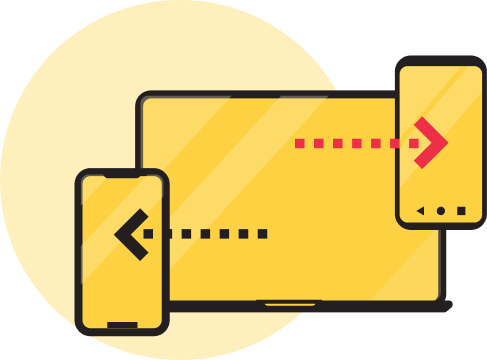 Anywhere and anytime – Android, iPhone, iPad, Web, offline
Learn words everywhere you go and whoever you are right now. It can be your best vocabulary app for iPhone or Android. It works on any device, even offline. Web app makes import of words even faster. It is super easy.
Do you want more?
Download Vocabulary Miner for free. Create your own Word lists with no limits. Learn with algorithm for free.
No ads. Clear and simple system. Easy navigation. More language settings. As simple as possible.
Find vocabulary you need
Ready-to-go Word Lists on many topics created by users and also our translators.
In English, German, Russian, Serbian, Turkish, Polish, Croatian, Spanish, French, Ukrainian, Czech, Slovak, and many more!
All organized in a clear and simple vocabulary system.